Temporary Building Enclosures
Contain it, cure it, protect it, enclose it: no one has more uses of high quality tarps and coverings than the contractor. No one can meet those specific needs better than THOR.
Scaffolding tarps and building enclosures made from reinforced, lightweight, clear DuraShield(TM) 6000 keep wind and rain out of work spaces while letting necessary light through. Or use PlastiShield(TM) unsupported sheeting as simple dust partitions or lay-down tarps when you must maintain a clean environment.
From roll stock goods to custom covers, select the THOR tarp that matches your application. Let the right tarp help you work safer, longer, cleaner . . . and save you money!
---
IronShield 1400 Tan – Synthetic Canvas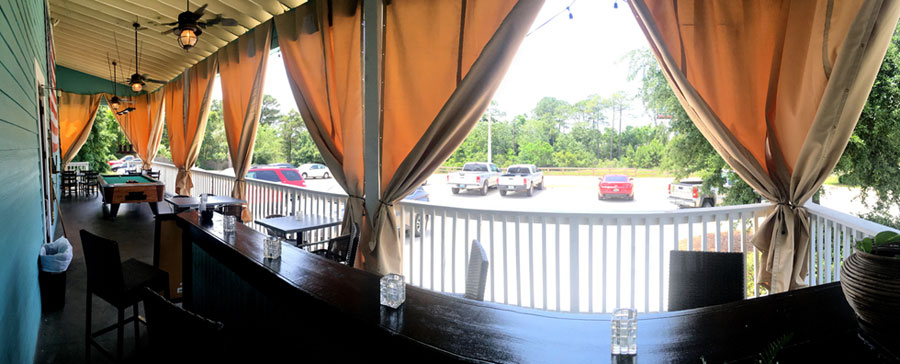 ---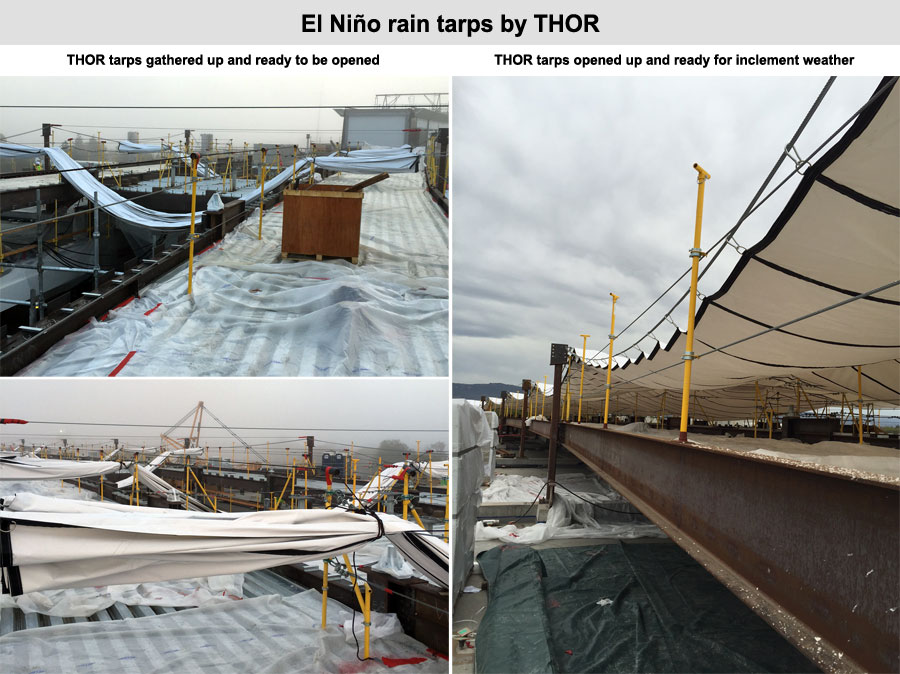 ---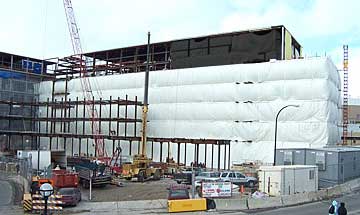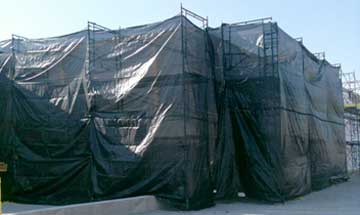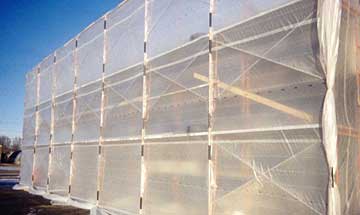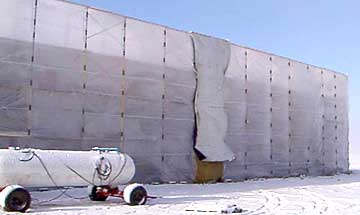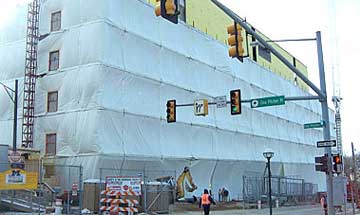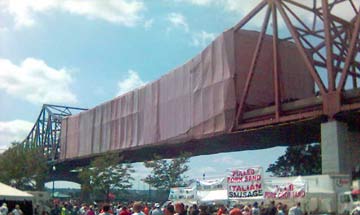 ---
Waterproof Overlap Shingling of Modular Tarps